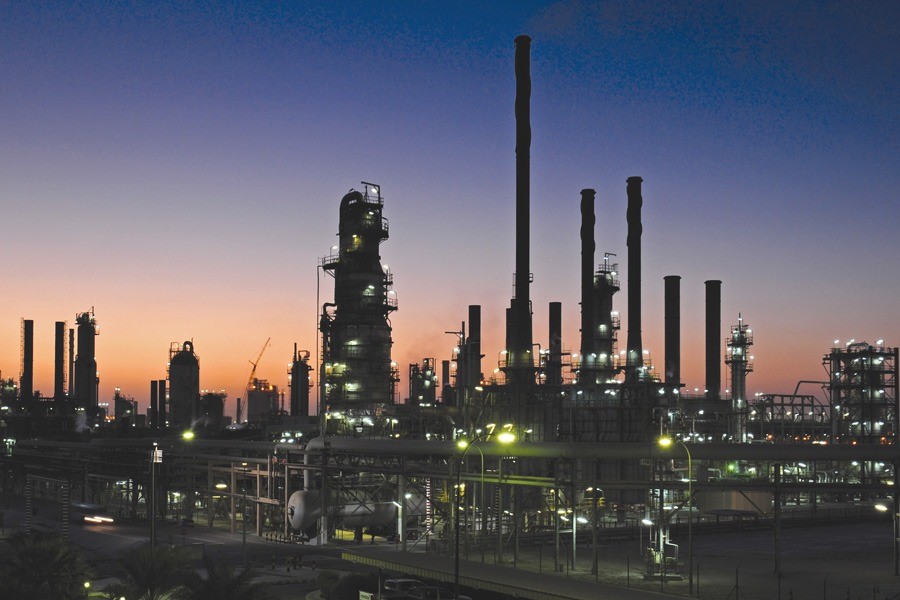 new

nightview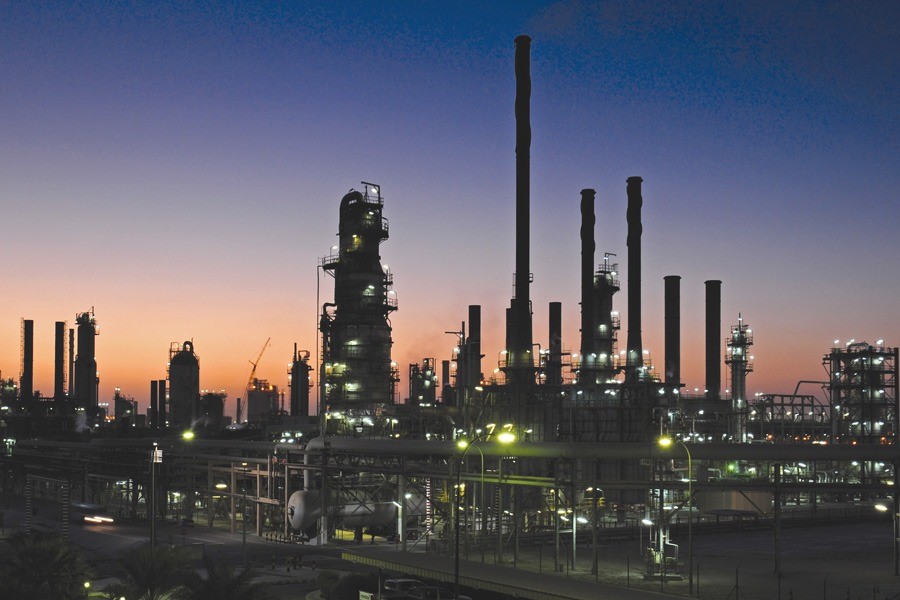 Full 2

Full 3

Full 3

Full 3

Continuous pursuit of differentiation and excellence
Leap Networks is a telecommunication systems engineering and systems integration company that provides high availability dedicated Telecommunication Networks Infrastructure for mission critical industrial environments and operationally demanding applications such as Oil & Gas, Mining, Petrochemical and Transport Industries.
About us
Our Happiness lies in the joy of our achievements and the thrill of our creative efforts
We leap into the future, capitalizing on our strengths, seizing opportunities, Establishing ourselves as the world's leading telecom systems integrator and engineering solutions provider. Creating value for our customers, shareholders, community, vendors, and employees.
Our mission is to engineer, design and build telecom, information and security networks that meet our clients specific functional requirements considering the future technological trends in the most reliable, efficient, cost effective fashion adhering to the highest code of quality, safety standards and being environmentally conscious.
| | |
| --- | --- |
| Integrity | : We pursue our business with strength, honesty and trustworthiness |
| Respect | : We respect our profession, our team members, our customers,    our vendors & business partners |
| Pride | : We take great pride of our work |
| Trust | : We earn our customers' trust |
| Team Work | : We work as a one team with our customers, our vendors and   business partners |
| Efficiency | : We deliver our commitment in time with quality |
| Commitment | : We honour our obligation and deliver upon our commitment |
| Responsibility | : We address our customers' concerns seriously and responsibly. |
Our Projects
Completed with pride
Services
Passion to Create & Dedication to Innovate
Solutions
Strategic Solutions Lead to Success
Markets
Understanding comes through Insights
We provide telecommunication, information and security Networks Infrastructure for Greenfield/Grass root projects and Brownfield projects , in the following industries :
Certificates
Logic will bring you from A to Z.. Imagination will bring you every where
We are an ISO 14001:2015, 9001:2015, ISO 45001:2018 Certified Company.
Careers
The strength of the team is each individual member.The strength of each member is the team
Leap Networks offer an exciting career opportunities. We welcome talents of diverse backgrounds and cultures to join our teams. We believed that the prosperity and growth of our business depends on successfully developing an integrated, motivated and innovative team of employees. We treat employees fairly and with respect, reward employees fairly based on their ability, performance, contribution and experience.
If you are passionate about making a difference while pursuing a career, join us at Leap Networks for a better tomorrow.
Procurement Manager
The Procurement Manager is required to assist and support the Head of Procurement Department and to co-ordinate and interface within the department and other department to ensure work flows smoothly; Work closely with Logistics department to ensure smooth process of outward…
Read More
Contact us
Efficient, Dynamic
Address:
Office 407, Guardian Office Tower, Al Muroor Road, Dhafeer Street, P.O. Box 37855, Abu Dhabi, United Arab Emirates
Contact:
TEL: +971 2 622 2302 Ext. 600 FAX: +971 2 622 2304
Email :- inquiry@leap-networks.ae